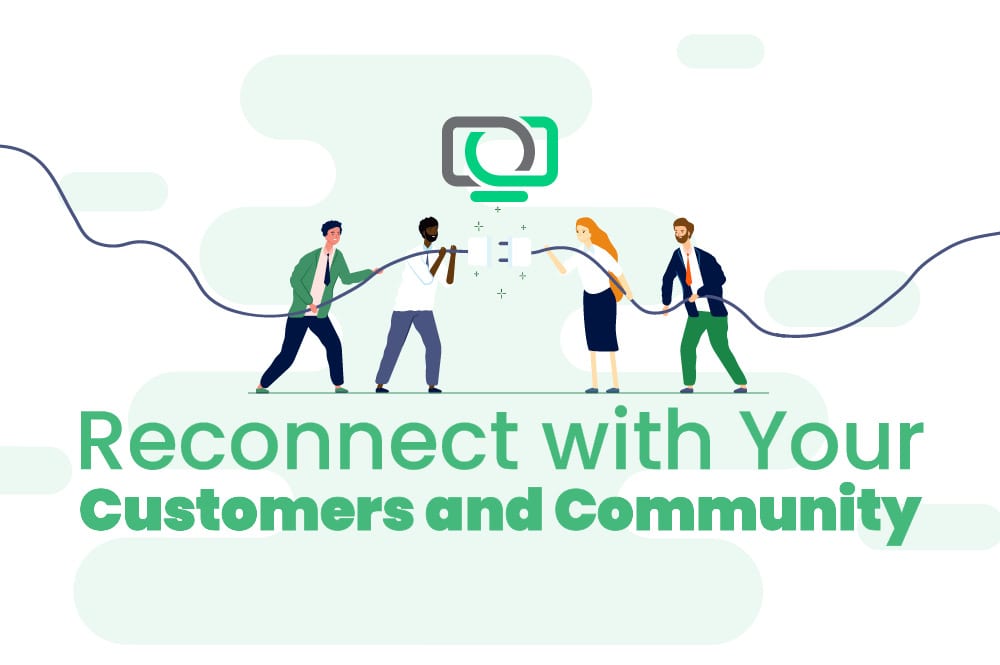 REDLANDS, Calif., June 9, 2020 (Newswire.com)
Restaurants across the U.S. are struggling to survive due to the mandated shutdowns during the COVID-19 pandemic. Few industries can withstand this sort of shock and not come out damaged, but restaurants are especially unprepared. Much of the industry is made up of small businesses operating on thin margins.
MyUnlimitedWP is reaching out to restaurant owners to help them revitalize business while reopening and reconnecting with their customers. Whether it is optimizing their SEO to reach more potential customers or updating website messaging to ensure customers feel safe to dine, MyUnlimitedWP is dedicated to helping small businesses get through these unrepresented times and navigate the "new normal."
"In one of the most challenging times that restaurants have ever seen, it is more important than ever for restaurants to keep their website updated regularly. Our goal is to bridge the gap between restaurant owners and their patrons through consistent, reliable website support services," said Joseph Kibler, CEO of MyUnlimitedWP.
Many diners peruse a restaurant's menu online before deciding whether to frequent it. They often see other areas on the website in the process. For this reason, a website is an essential marketing tool for every single restaurant, especially in the COVID-19 era. However, the majority of restaurant owners are focused on running their business, not on adding and updating content and fixing errors.
At the same time, the hourly cost for website maintenance often exceeds the budget, especially for small, independent restaurants. Rates can climb to $65 per hour or higher. MyUnlimitedWP makes streamlined content updates, error mitigation and general WordPress website management services available to restaurant owners with any budget. The company offers packages with different levels of service at a set cost. These packages are free of hidden fees. Restaurants benefit from a website that is functional, contains current and accurate information and is updated on a regular basis – regardless of budgetary restrictions.
Restaurants that take advantage of this opportunity pay a single, reasonable monthly payment. There are no outrageous fees, complicated pricing arrangements or cumbersome quote bartering.
MyUnlimitedWP is helping restaurants save even more money with a 20% discount on their services. Restaurant management can redeem the discount by using the coupon code: DINEOUT2020.
"We want to do everything in our power to help restaurants get back on their feet during this uncertain time. By offering a discount on our already-affordable website support services, we hope this gesture will help restaurants reopen and operate for many years to come," said Kibler.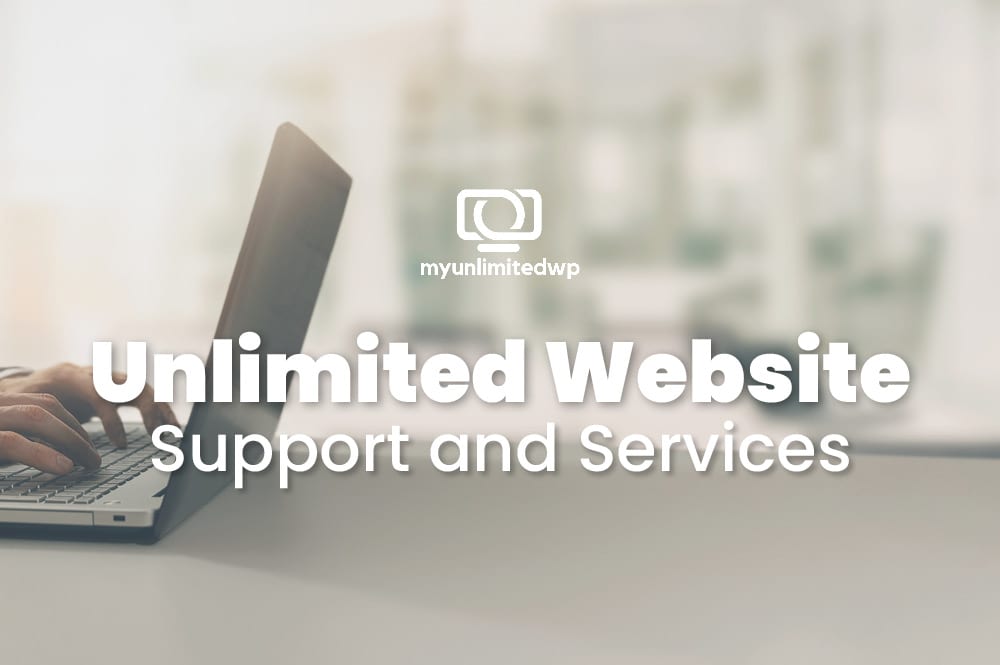 Headquartered in the United States, MyUnlimitedWP has worked with a diverse collection of clients throughout its 17-plus years. The founders of the company recognized the common need among clients for a service that could resolve any essential change their website required. MyUnlimitedWP eliminates the outrageous fees, long turnaround times and miscommunications of WordPress upkeep. Clients are not subjected to an exchange of quotes, either. Instead, they get basic changes to their WordPress website for less than $100 per month. Learn more at myunlimitedwp.com.
Media Contact:
Joseph Kibler
Phone: (877) 469-8659 ext 4
Email: pr@myunlimitedwp.com